Roughly a month after the release of his amazing album, S.O.L.O, Duncan Daniels launches it the proper way.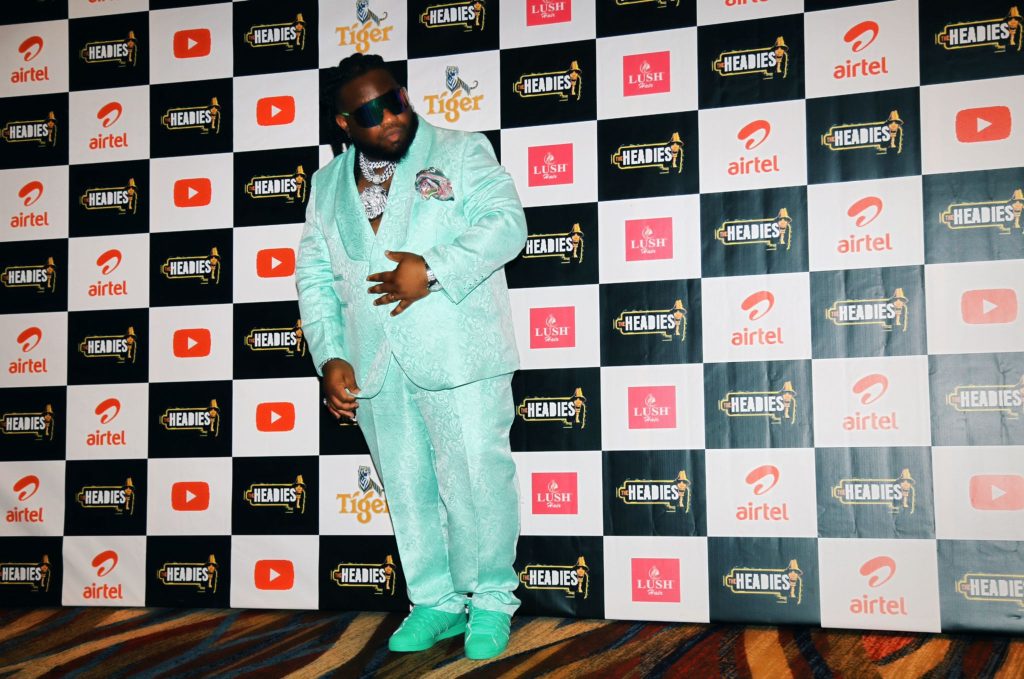 Last weekend, US-based Afrobeats and Nigerian artiste, Duncan Daniels celebrated the release of his 6th Studio Album 'Songs of Limitless Optimism – S.O.L.O'. He held a release party at Playground Lounge, Atlanta.

With over half a million streams on all platforms combined, this album has now become a game changer and is being considered by most critics as one of the best Afrobeats albums of August 2022 and the year at large. AUSDAA (The Association of US Diaspora Afrobeats Artists) were in attendance amongst other US Diaspora big hitters such as Duke Osita of Duke Concepts and DJ Zimo of The Nigerian Entertainment Awards.
Duncan had a handful of a week as he was also in attendance at the 15th Headies Awards ceremony. Notable for holding for the first time outside the African continent. It was held at the Cobbs Energy Center, Atlanta.
Here are some images from the S.O.L.O Album Launch Party as well as images the 15th Annual Headies Awards. The theme of this year's Headies awards was "Join the movement". It hosted by Nigerian Actress, Host and Presenter Osas Ighodaro and 'Blackish' actor, Anthony Anderson. The event featured the best of Afrobeats amongst the invitees and performances from a host of A-list Nigerian artistes.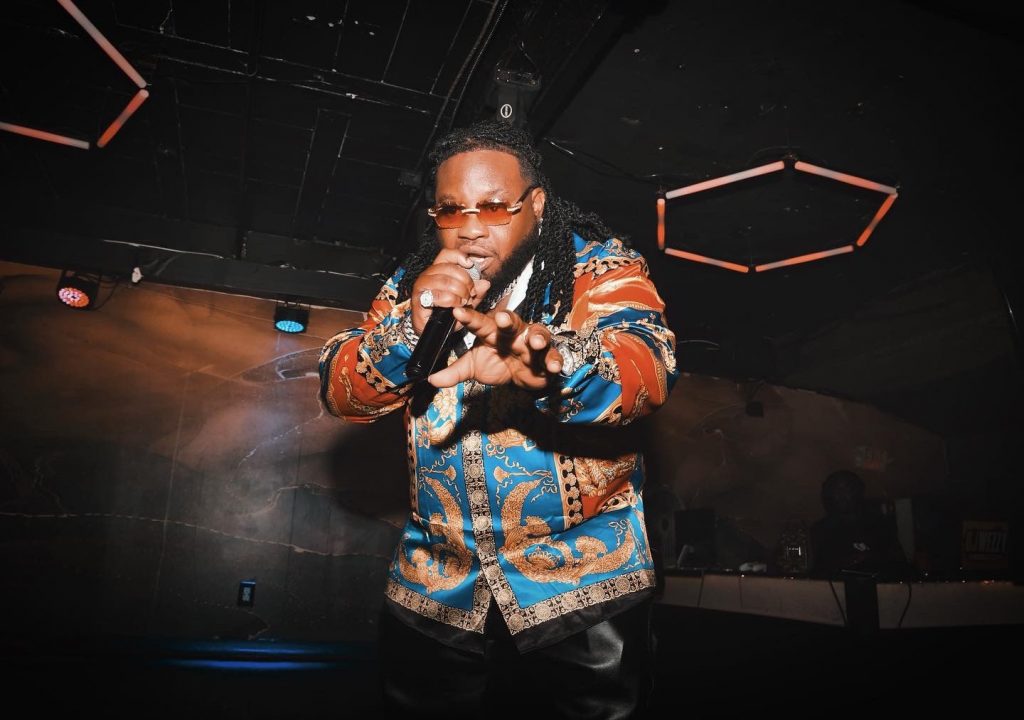 AUSDAA of which Duncan is a member, was very much present. Learn more about AUSDAA Here.